Every job is a self-portrait of the person who does it. Autograph your work with excellence.
Life skills training provides training to develop strategies and skills to compensate for cognitive deficits post injury. Strategies are developed, rehearsed, and implemented into a person's life to live a meaningful and productive quality of life. Life skills areas may include organization, time and money management, meal planning and preparation, daily routine development, social skills, and pre-vocational skills.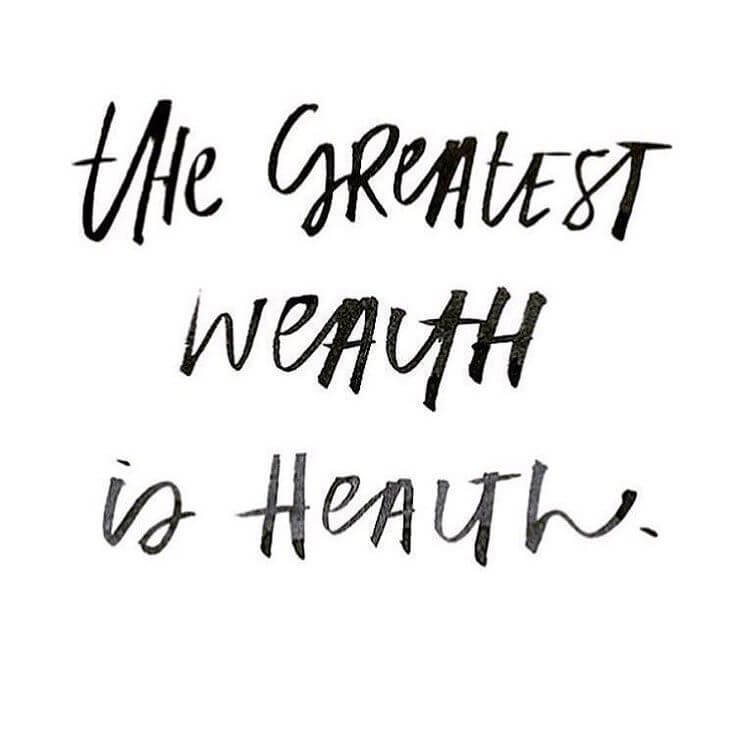 Case management is a dynamic collaborative process that uses the strengths and resources of the consumer, family system, and community agencies to access and coordinate services, and achieve short and long-term goals. The case management process involves accessing, planning, coordinating, implementing, monitoring, and evaluating high quality and cost effective services to help individuals maximize their independence and live a productive life.
Copyright 2021. All rights reserved.